Branded Residences : An Overview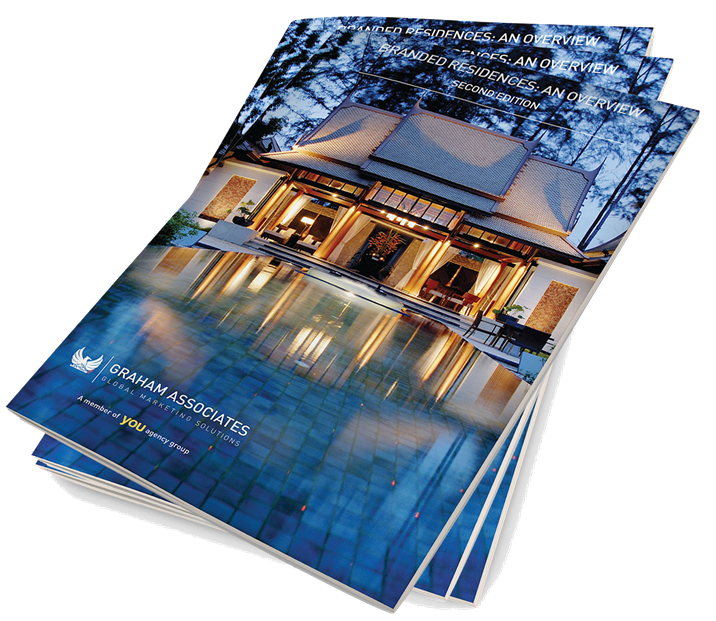 One of the real estate industry's fastest growing sectors, the branded residences concept is attracting increasing numbers of developers, hotel operators, luxury brands, investors and buyers in markets across the world.
With insights from leading industry experts, in this second edition author Chris Graham examines the reasons behind this remarkable growth and its place in the international property market in 2018 and beyond.
Printed copies of the 42 page report are available upon request (postage & packaging will be charged).
TO DOWNLOAD A FREE COPY OF THE REPORT PLEASE COMPLETE THE FORM BELOW: