Lead Generation Expertise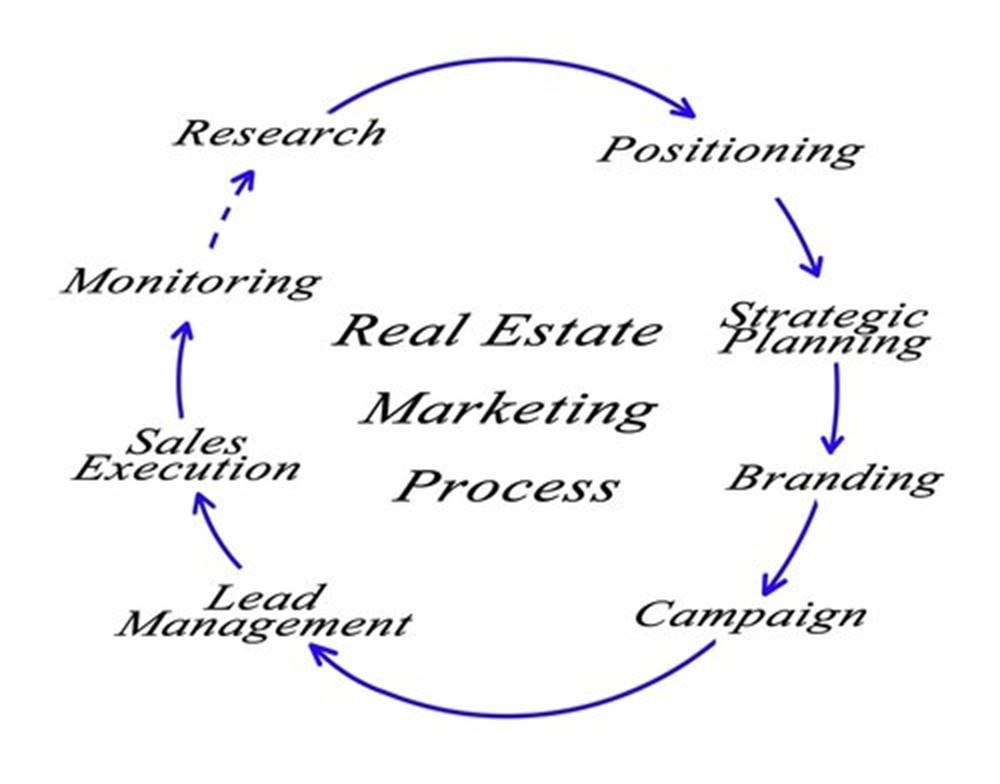 As one of the UK's most active real estate marketing specialists, with decades of successful global experience and with dedicated in-house media and strategic planning teams, we are ideally placed to pitch for your next campaign. 
We have won several prestigious industry awards for Best Marketing campaigns – including one for a campaign that was planned and executed on an extremely tight budget for an international residential resort, which generated villa sales exceeding $30 million.
We are highly unusual in that we actually like to get involved in planning the critical activity of driving enquiries (many agencies tend to shy away from this!), for which we
Develop bespoke lead generation strategies and integrated campaigns, tailored to individual client budgets and objectives
Know how to apply an effective balance of digital, email and print media
Secure the lowest prices on property advertising space for our clients
Plan and manage targeted cross-border campaigns spanning multiple countries
Ensure continuous monitoring of campaigns to deliver optimum budgetary performance and ROI for our clients.
We are remunerated by the media publishers, as is standard in this industry; as such we make no additional charges for our specialist media consultancy and planning services.
Leading real estate agents regularly invite us to develop and manage lead generation campaigns for their resort and developer clients.
We have many examples of successful campaigns – please contact us to discuss your objectives.